Let's Work Together!
If your organization is planning a professional educational event and is not a CE-approved provider, then we can help!
---
Why is Offering CE Credits Important?
Increase Engagement
Offering CE credits for your educational event is an important strategy for growing member (or employee) engagement.
Be Relevant
Providing continuing education allows professionals to maintain, develop and increase competencies in order to improve services to the public and enhance their profession.
Increase Value
Professionals need continuing education hours to maintain licensure. Offering CE's at educational events increases the value for participants.
A continuing education co-sponsorship is the mutual planning of an educational event to meet state and/or national board standards.

As part of our Premium package, we work together with you to host your event so that you can provide continuing education credits.

CE Learning Systems is a licensed mental health CE provider with multiple state and national boards. If you or your organization is not licensed to offer CE credits for professional education events, co-sponsorship allows you to provide these credits. We built CE-Go with co-sponsorship in mind.
How Does Co-Sponsorship Work?
01
Contact Us
Our Premium Package pricing is customized to meet your needs for any type of live event.

We are delighted to speak with you to clarify how we can help you provide CE's for your next workshop, conference or webinar
02
Before the Event (Virtual or Live)
We work with you to ensure that required educational standards are being met. From collecting information and reviewing documentation to modifying promotional materials, we will be with you every step of the way.

We make certain that all required supporting documentation and applications are submitted within the appropriate time frame and with the correct fees.

We work with you to confirm that all advertising content and materials meet the board specification and approval.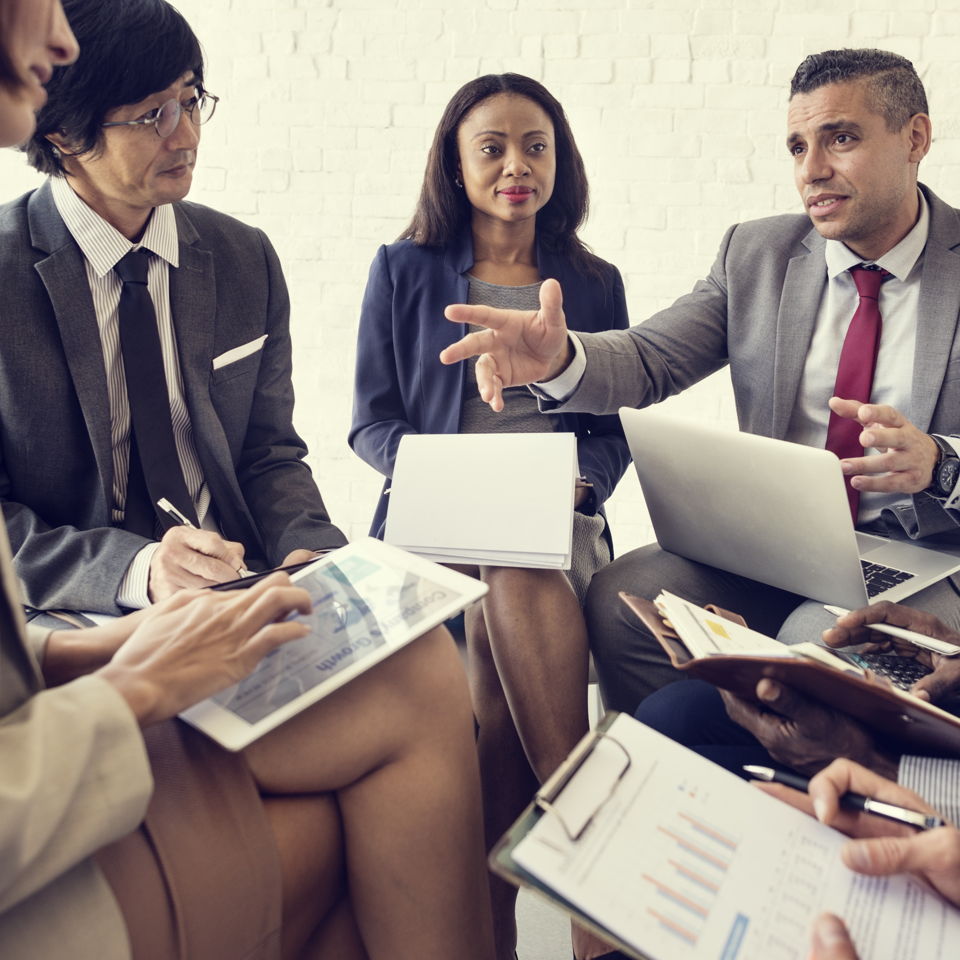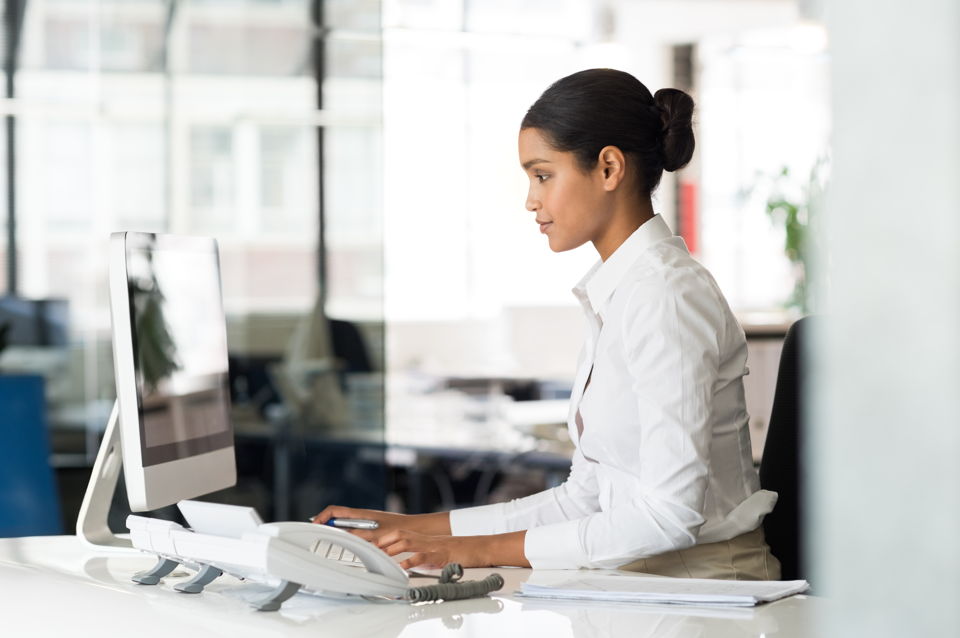 03
During the Event
Automated email notifications can be used to remind participants of evaluation and event procedures.

Attendance rules and sign in/out templates are provided to event organizers to ensure compliance with standards.

Track engagement in real-time by viewing evaluation completions.


04
After the Event
Upon submission of the completed evaluation form(s), CE certificates, customized with appropriate provider and event information, are immediately provided to the participant.

Evaluation data is compiled and can viewed in easy to understand reports. Download evaluation summaries as a PDF or Excel format to meet board requirements.

Professional customer support is provided for CE related questions before, during and after the event.

The Peace of Mind that Comes with Experience
---
CE-Go professionals have a deep knowledge and expertise that comes from years of specialized experience in the mental and behavioral health fields.

Our staff are experts in state and national board CE provider requirements and processes. They ensure that your event meets all co-sponsorship requirements to enable you to provide CE-credits for your professional education event.



We have utilized the services of CE Learning Systems for our trainings over the last few years. They have provided stellar service throughout. Everything was delivered with the utmost professionalism and care. I would highly recommend their services.



The CE-Go team has been an incredible partner. As we greatly expanded our educational offerings over the past few years, CE-Go has been with us every step of the way with sound counsel and effective service. They are responsive and always willing to work together. The online platform is easy to use for attendees and staff and makes tracking and analytics easy.
Partners
Here are just a few of our partners that we are proud to work with!
Let's Get In Touch!
We Can Help Make Your Professional Education
Event a Success!