Virtual Events
Education Accessible from Anywhere.

Grow your event reach and member engagement by hosting webinars or live streaming your in-person conferences or seminars.

Features
Extend Your Professional Influence,
Enhance Your Member Benefits
---
Do it all with CE-Go's virtual events.
No need to sign-up for multiple accounts on different sites.

Set up your virtual event using our all-in-one integrated dashboard.
You will have all the tools you need to create, invite, remind, host and follow-up with your virtual event attendees.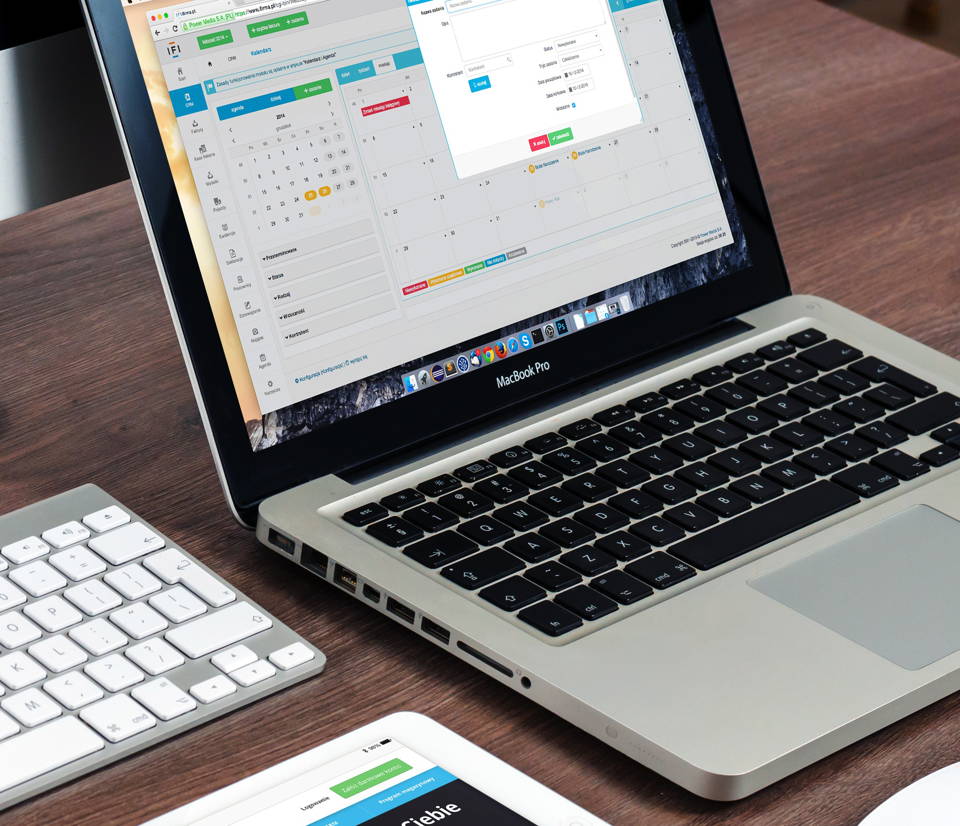 Mobile Friendly
Our dashboard works on any device: desktop, tablet or mobile.
Simple to Use
You can easily set up a online event from your integrated dashboard.
Powerful Tools
Send out webinar notices, invites and reminders easily and simply.
Set Attendance Goals
Define your attendance goals and then let our software do the rest. You can see who attended your event and for how long.
Simplified Processes
Links for event evaluations are sent to participating attendees after your event. CE certificates are automatically available upon submission of the evaluation form. No chasing required!
Support
We are here for you! Whether you email us or want to call our help support. We're on your team!
Want to get started? You're in the right place!
Sign up for a free account today and plan your virtual event!
Questions? We're here to help!
---